Covid-19 update
From 26th April there was easing of restrictions in relation to education, hospitality, galleries, retail, services – but indoor numbers are restricted.
As things stand, from 17th May more events will be allowed, with currently unspecified capacity constraints. We will bring back our events, classes, workshops, and exhibitions when safe to do so.
Stay safe and well.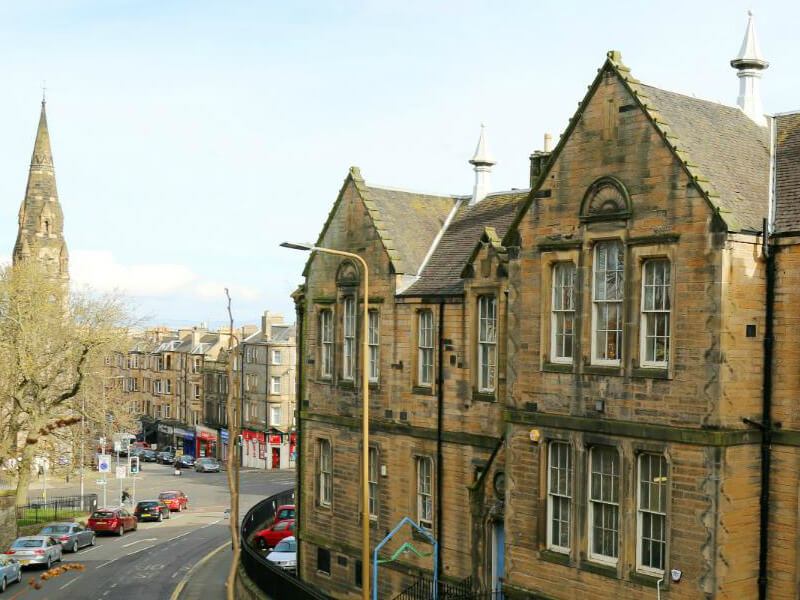 About Us
Out of the Blue Abbeymount Studios is our new and exciting creative space in the old Victorian school building on top of Easter Road.
It is a multi-disciplinary facility promoting engagement and innovation in craft and design, as well as providing facilities, opportunities and development for professional designer-makers and the community.
We offer many services to artists...
More
Explore
Opened by Out of the Blue Arts & Education Trust in 2016, Abbeymount Studios fosters the creative works of artists around Edinburgh.