Covid-19 update
Last updated 18th March 2022
COVID is still a risk to health and it is still important that we don't drop our guard and put people using Abbeymount Studios at greater risk than is necessary.
We ask people to be considerate to others and use face masks in public areas and still keep a 1 metre social distance as much as possible.
Stay safe and well.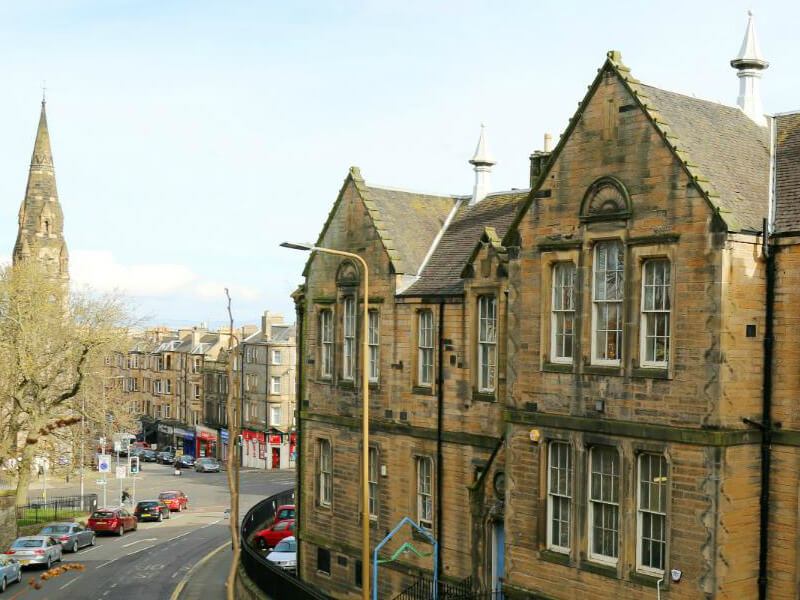 About Us
Out of the Blue Abbeymount Studios is our new and exciting creative space in the old Victorian school building on top of Easter Road.
It is a multi-disciplinary facility promoting engagement and innovation in craft and design, as well as providing facilities, opportunities and development for professional designer-makers and the community.
We offer many services to artists...
More