Open Studios 9th June 2018
Come visit our studios located in the old Victorian school building at the top of Easter Road. We invite you inside to see our creative spaces, chat over tea, meet the makers and browse their work; All hand made by local designers and makers right in the heart of Edinburgh.
Saturday 9th June, 2018 - 11am-6pm
Explore
Opened by Out of the Blue Arts & Education Trust in 2016, Abbeymount Studios fosters the creative works of artists around Edinburgh.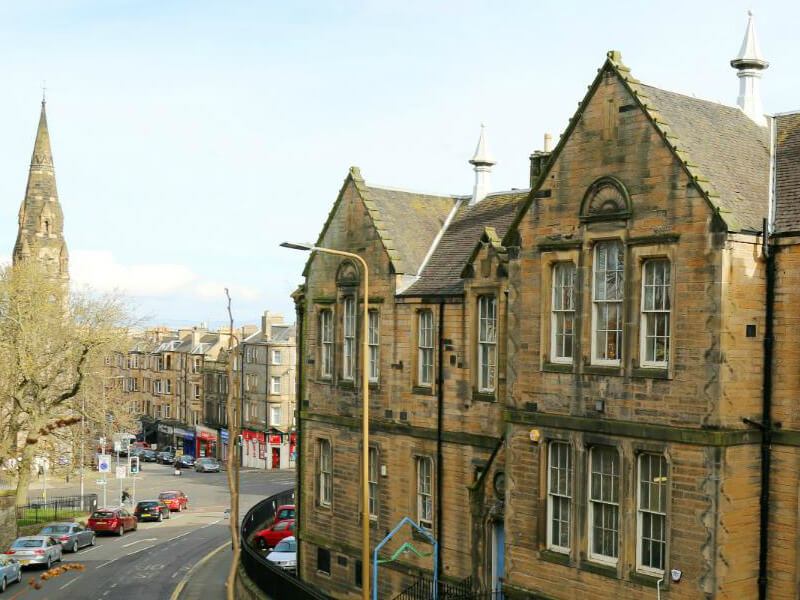 About Us
Out of the Blue Abbeymount Studios is our new and exciting creative space in the old Victorian school building on top of Easter Road. It is a multi-disciplinary facility promoting engagement and innovation in craft and design, as well as providing facilities, opportunities and development for professional designer-makers and the community. We offer many services to artists...
More