Covid-19 update
The studios are currently open to the artists. We have been adopting and enhancing the Scottish Government guidelines and will endeavour to get the whole social enterprise back on track, as and when it is safe to do so.
We are in dialogue with organisations who are adapting socially distanced classes and workshops to fit our beautiful spaces.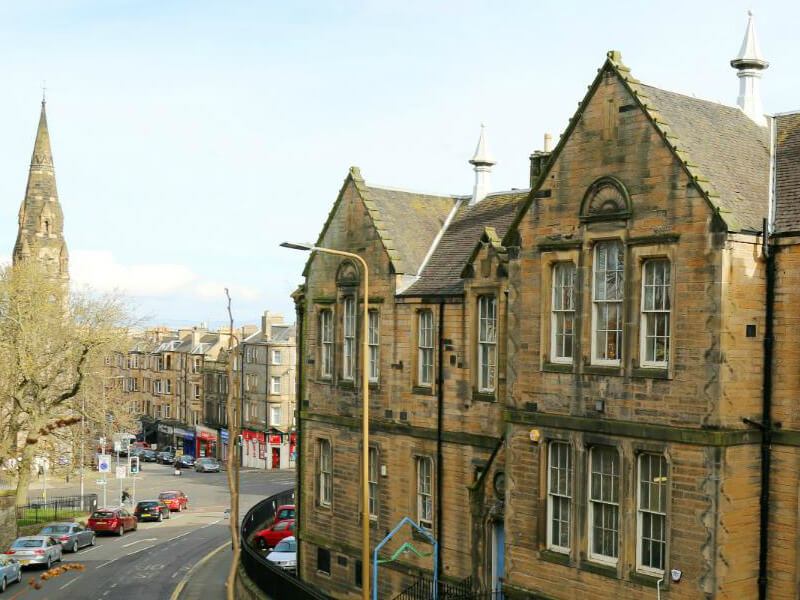 About Us
Out of the Blue Abbeymount Studios is our new and exciting creative space in the old Victorian school building on top of Easter Road.
It is a multi-disciplinary facility promoting engagement and innovation in craft and design, as well as providing facilities, opportunities and development for professional designer-makers and the community.
We offer many services to artists...
More
Explore
Opened by Out of the Blue Arts & Education Trust in 2016, Abbeymount Studios fosters the creative works of artists around Edinburgh.