Welcome to Out of the Blue's craft and design courses at Abbeymount Studios. Our courses aim to enable you to explore, experiment, discover and develop your skills in areas of contemporary craft and design. From screen printing to ceramics to textiles and sewing, our courses will enable you to discover your inner maker, designer and artist. These classes are suitable for adults.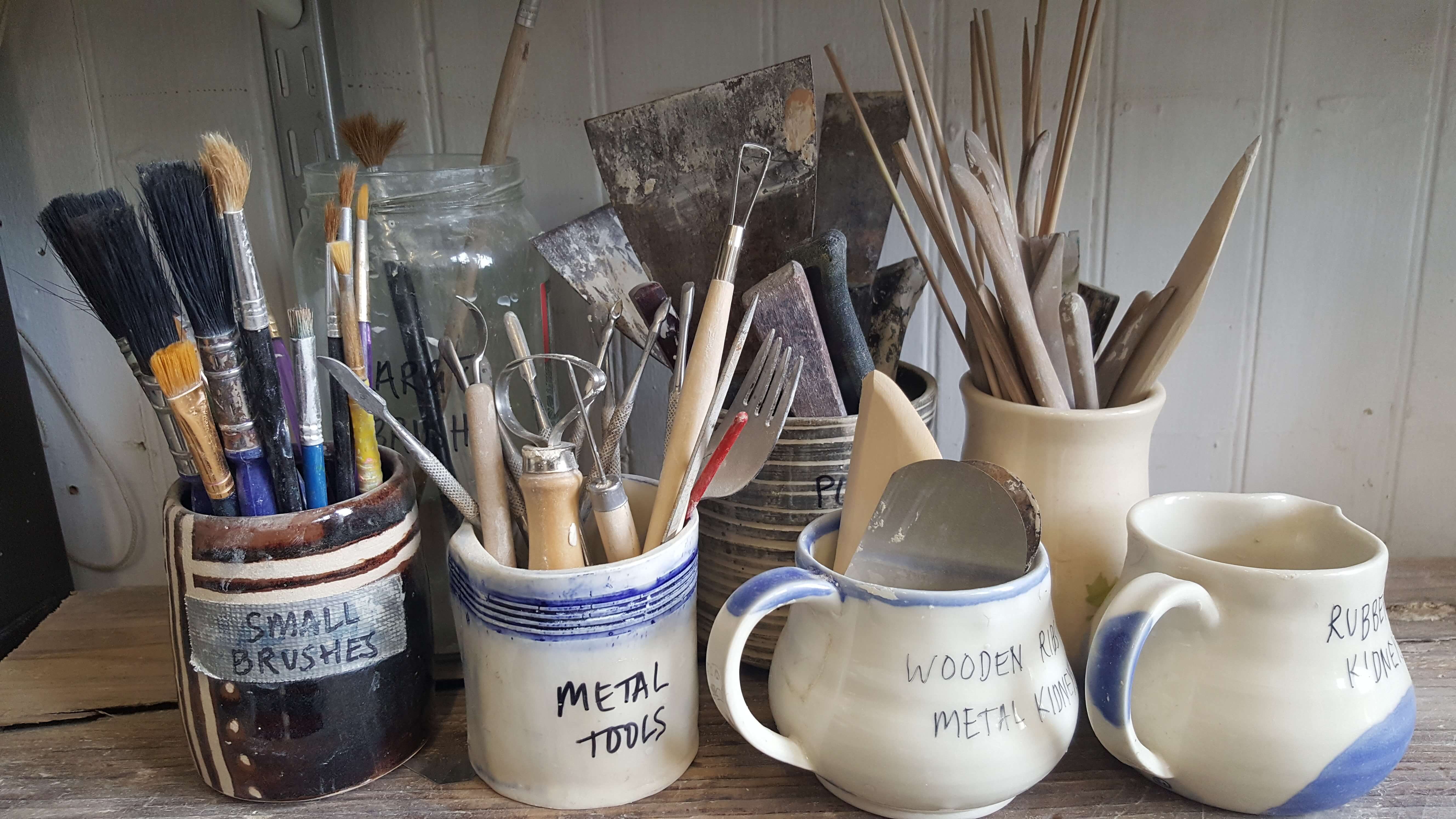 Introductory classes
Our introductory courses are a great way to explore a new craft. Designed for beginners our course will enable you to build your confidence and to use the studio space at your leisure through our membership scheme.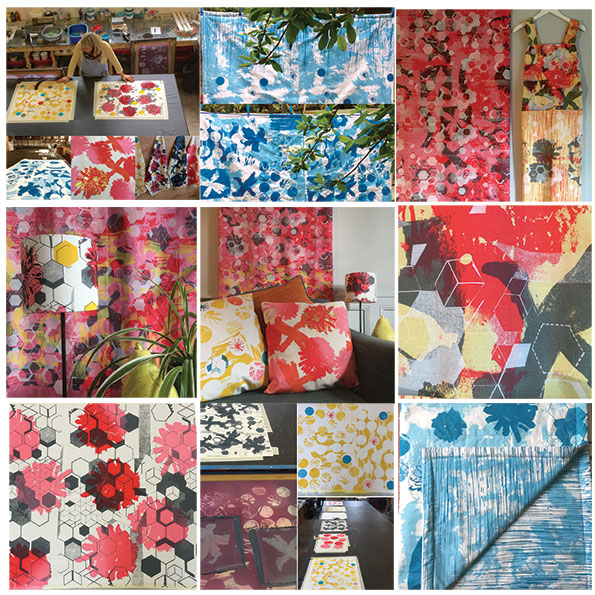 Evening Classes
Our evening classes run on weekdays between 6pm and 9pm. Courses run from four to ten weeks and will enable you to learn new skills and develop your technique.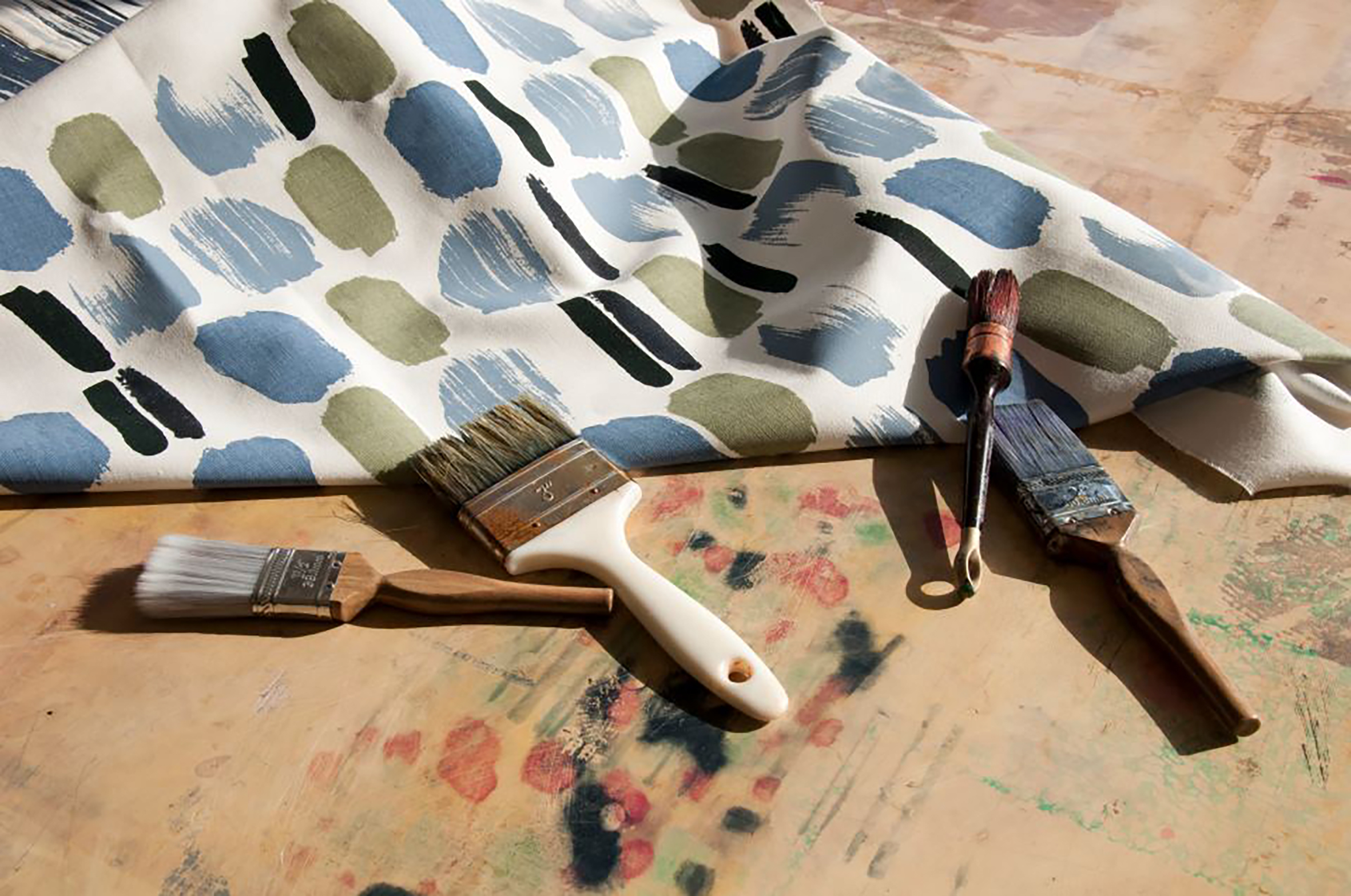 Weekend classes
Join us for weekend making and crafting. Our weekend courses typically run on Saturday 10.30am - 1.30pm.